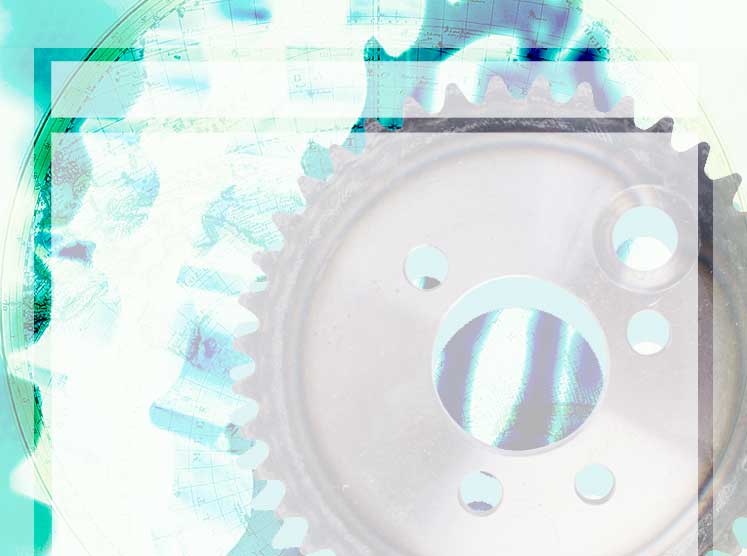 We at VR Containment – provide an array of products dedicated to containment.
Floodtite products provide a wide range of flood gates, flood barriers, doors and stop logs intended and designed for protection and containment of rising flood waters and spills.
Specialty closures products provide a wide range of watertight, gastight, doors, and hatches for process and containment applications.
Covertite products offer clear span flat aluminum covers for basins, tanks, and channels that require containment of odors and emissions.
All our products are project and application specific from design to fabrication – all are custom built to fit conditions ranging from the standard to the unique.

So as your needs arise, whether, designing, bidding, installing please contact us and we will be glad to assist you on any and all steps along the way. Please contact us with your requirements and needs, using one of the methods listed above.

Looking forward to hearing from you and working with you

VR Containment LLC inc.

176-25 Union Turnpike Suite 175 Fresh Meadows NY 11366

Tel: 516 673 4961 Fax 866 286 5616 E-Mail VR_containment@ymail.com

Your One Stop Source For Containment Products